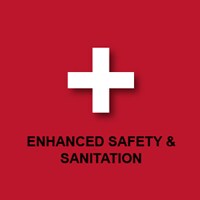 Installed hand-sanitizing stations throughout the dealership to allow visitors and personnel to clean their hands more frequently.
Increased the frequency in which high-volume, high-touch areas, including paper towel dispensers, vanity tops, counters, and door handles, are cleaned.
The showroom, offices and refreshment areas are disinfected and cleaned throughout the day at a high frequency.
Displayed tips from the CDC (Center for Disease Control) "Stop the Spread of Germs" graphic throughout the dealership.
Instructed a "no handshake" policy for all employees.
Implemented the use of alcohol-based sanitizers and educated employees on the importance of such use.
Increased spacing between seats in our customer waiting areas.
Distributed critical information to staff members and business partners to help prevent communicable sicknesses throughout the dealership.
For more information regarding the Coronavirus (COVID-19) visit the CDC Website: https://www.cdc.gov/coronavirus/2019-ncov/index.html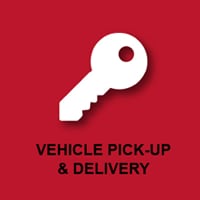 We provide pick-up & delivery service. Call for details.
Rentals are also available.